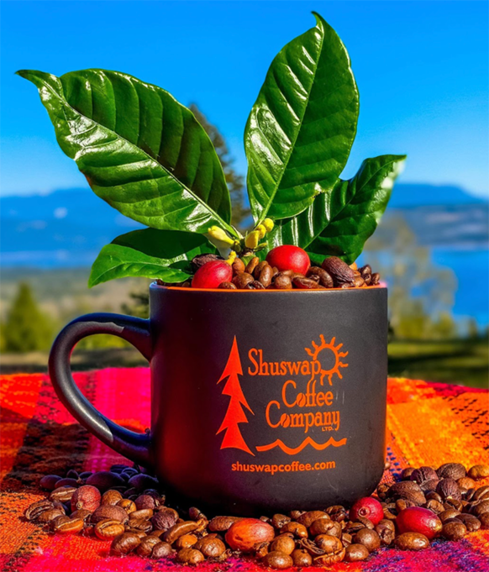 Shuswap Coffee Company
Owner/Manager: ​
Email:info@shuswapcoffee.com
Address: 832 54 St SE, Salmon Arm BC, V1E 3P8
​About this Business:We are a small specialty coffee roaster in Salmon Arm, BC. We are Certified Organic and Licensed Fair Trade, because we believe it is important to support the agencies that keep the trail transparent from farmer to consumer. Shuswap Coffee Company's pay-it-forward fund supports women and families in their own community as well as internationally.