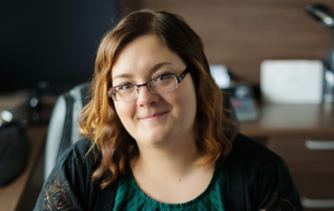 Shuswap Bookkeeping Inc.
Owner/Manager: ​Jenna Steward
Email:​jenna@shuswapbookkeeping.ca
Address: #201 Lakeshore Dr NE, Salmon Arm BC, V1E 4N8
​About this Business:A professional bookkeeping service firm providing bookkeeping and administrative services to small and medium sized businesses in the Shuswap region. With our years of combined experience and knowledge we operate in a collaborative environment and love solving problems together. We're here to help.