South Shuswap Chamber of Commerce Member Social
Date: Friday, June 17th, 2022
Time: 5:00 to 8:00 pm
Location: Shuswap Marina
Cost: FREE
Our second After Hours Social Night will once again include a fantastic selection of food trucks! The Tapped Truck will be serving local beers and drinks, and the music will be supplied by Jordan Dick Electric Jazz Tr3o. Come for a fun evening with neighbours and friends – shopping, enjoying live music and tasty eats. We can't wait to see you on Friday, June 17th, Father's day weekend!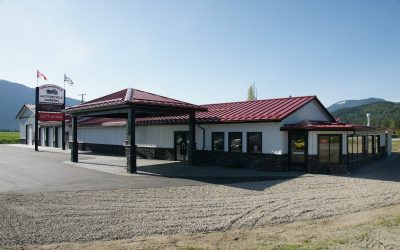 Ah yes… Fall is here in the Shuswap. And with the extra cold snap in the air and the vibrant hues, comes cozy coffee dates. Luckily for us living in the South Shuswap, we've got three local cafés that serve gourmet, homemade comfort food and piping hot speciality drinks! Now grab your scarves and a friend, and let's check out one of these local gathering spots!
It's prime summertime here in the South Shuswap! Whether you're a year-long resident or visiting for the season, Shuswap Lake welcomes you! Our waters present a vast range of recreational opportunities, making Shuswap Lake one of the most popular boating destinations...