South Shuswap Chamber of Commerce Member Social
Date: Thursday, May 26th 2022
Time: 5:00 to 7:00 pm
Location: Shuswap Cider Company
Cost: $10 per Chamber member
The Shuswap Cider Company is hosting a South Shuswap Chamber of Commerce member social on May 26th. The event will include a tour of the cidery, tastings, snacks, and prizes. This is a great opportunity to network and get to know your fellow Chamber members. Panzudo Pizza will be on location as well.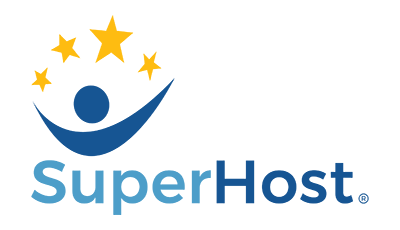 Superhost Destination Ambassador Training
Dates: Wednesday, May 11th 2022, 6:00 to 8:30 pm
Monday, May 16th 2022, 3:00 to 5:30 pm
Wednesday, May 18th 2022, 8:00 to 10:30 am
Location: Blind Bay Memorial Hall, Blind Bay, BC
Cost: Complimentary
Visitors to the Shuswap love to 'ask a local' when it comes to recommendations for places to eat and things to do while here in the 'Shu!'
 As a SuperHost trained Destination Ambassador, you will be instrumental in  warmly greeting our visitors and making them feel welcome. With Destination Ambassador training under your belt, you'll be able to confidently set them on their way to explore the area's indigenous culture,  to attend local events, seek out live music and arts, hike the trails and more. You're going to show them the best of the Shuswap on and off the water!
The South Shuswap Chamber is offering Destination Ambassador training complimentary to Chamber members 16 and up.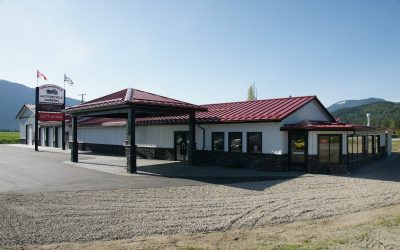 Ah yes… Fall is here in the Shuswap. And with the extra cold snap in the air and the vibrant hues, comes cozy coffee dates. Luckily for us living in the South Shuswap, we've got three local cafés that serve gourmet, homemade comfort food and piping hot speciality drinks! Now grab your scarves and a friend, and let's check out one of these local gathering spots!
It's prime summertime here in the South Shuswap! Whether you're a year-long resident or visiting for the season, Shuswap Lake welcomes you! Our waters present a vast range of recreational opportunities, making Shuswap Lake one of the most popular boating destinations...